A couple of posts ago, I mentioned having to hold off on posting pictures from a wedding I second shot in the Charleston area. Well, here's the deal! I'm pretty lucky to have some very talented friends in this industry – one of them happens to be superfly Charleston film photographer Virgil Bunao. We've been buddies for several years, so when he needed a digital wingman at one of his weddings, I was happy to do it. Crystal and Matt's gorgeous soiree was held on The Ocean Course at the Kiawah Island Golf Resort (if that sounds familiar, you might have heard of it because it was where the PGA Championship was played last year). My assignment was to stick with the groom and his men, and shoot as many details as possible along the way. Of course, at a place like this, there was no shortage of beautiful things to photograph: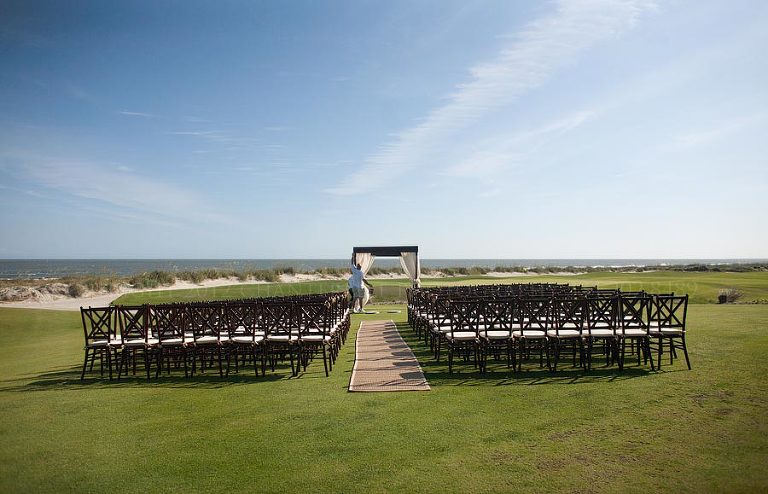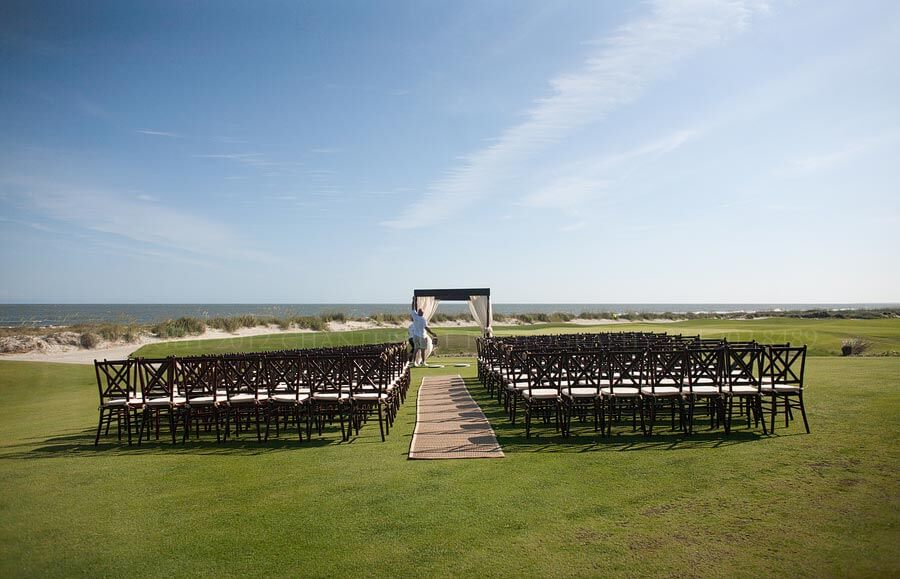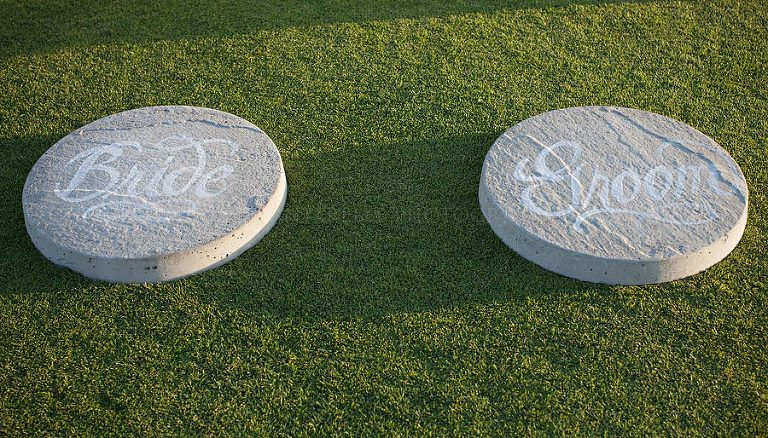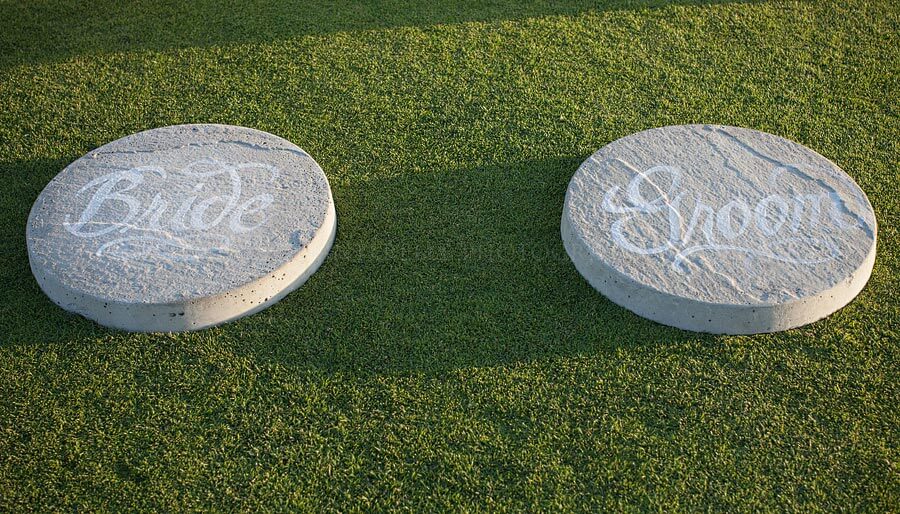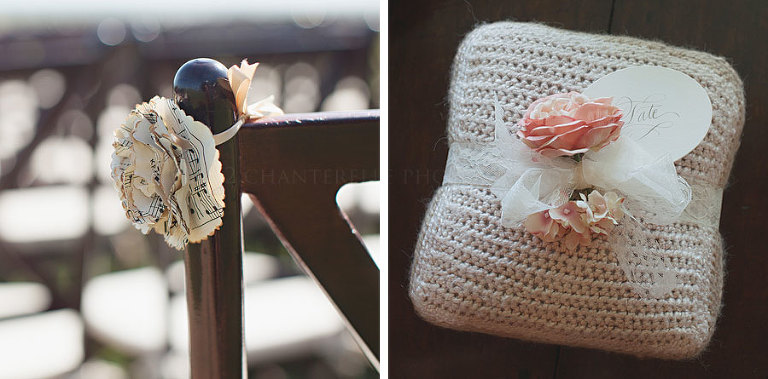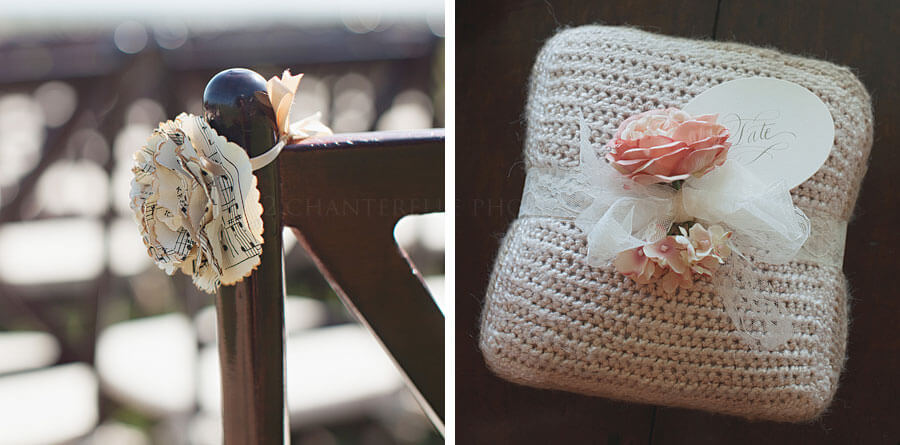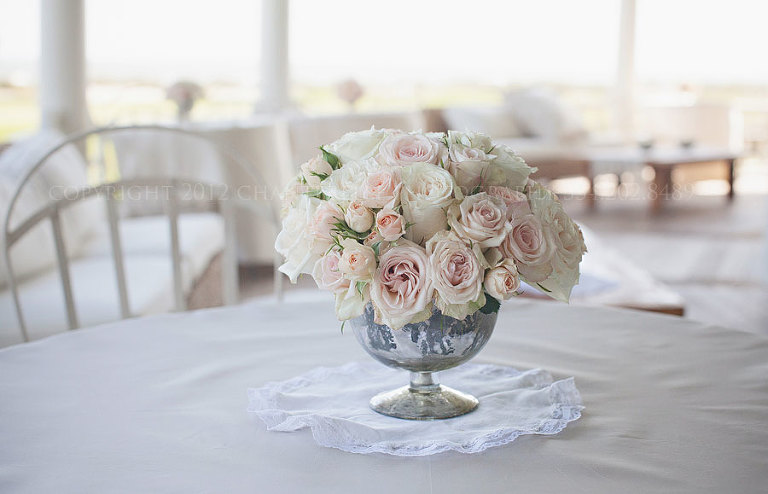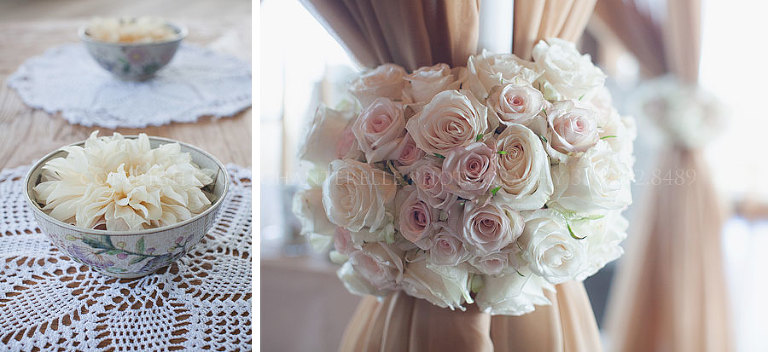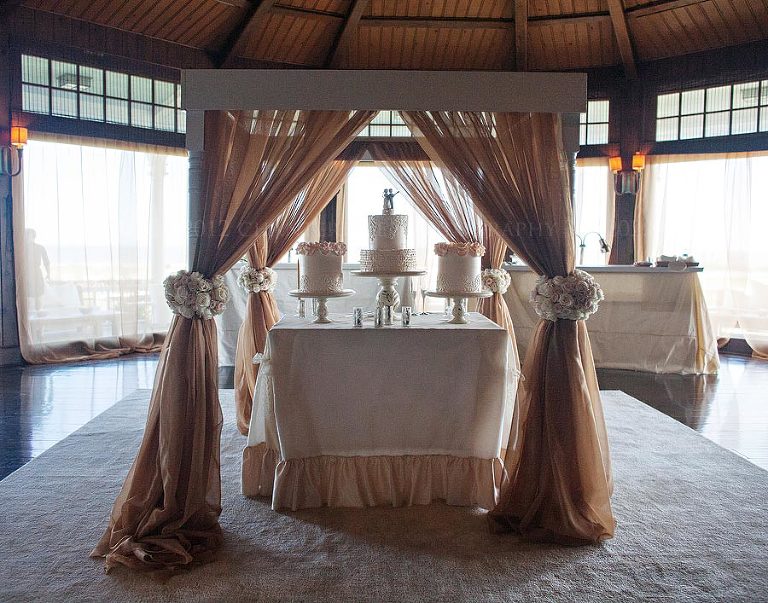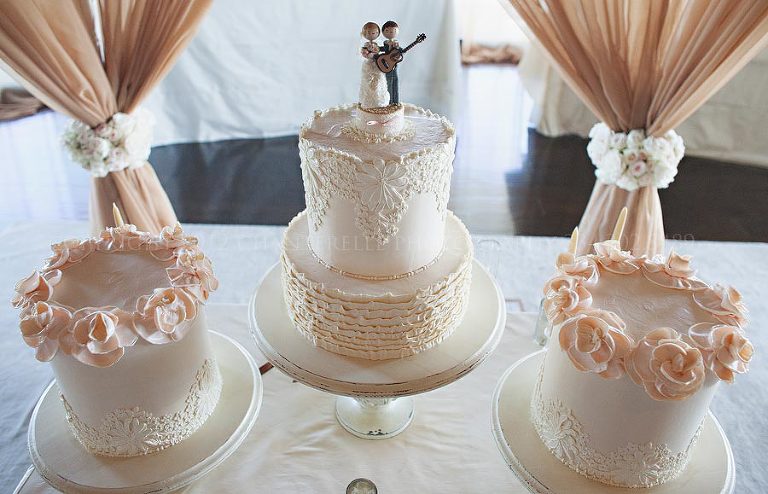 The cake topper was custom made to match their wedding attire, and included a guitar as a nod to the musician groom: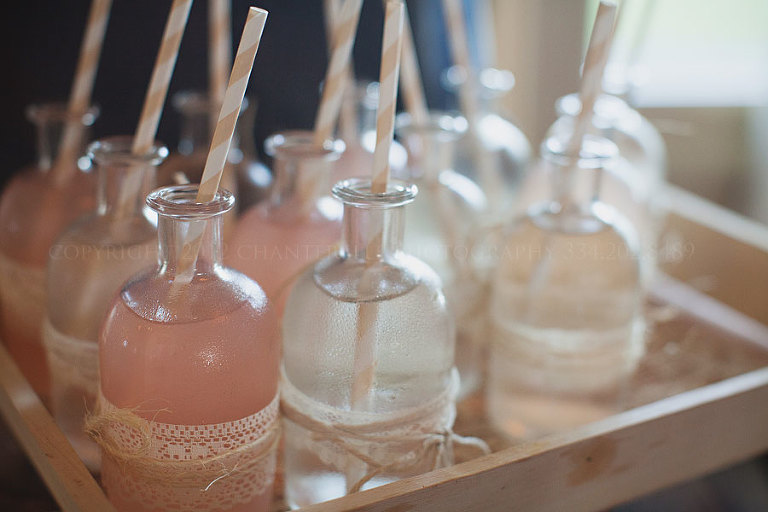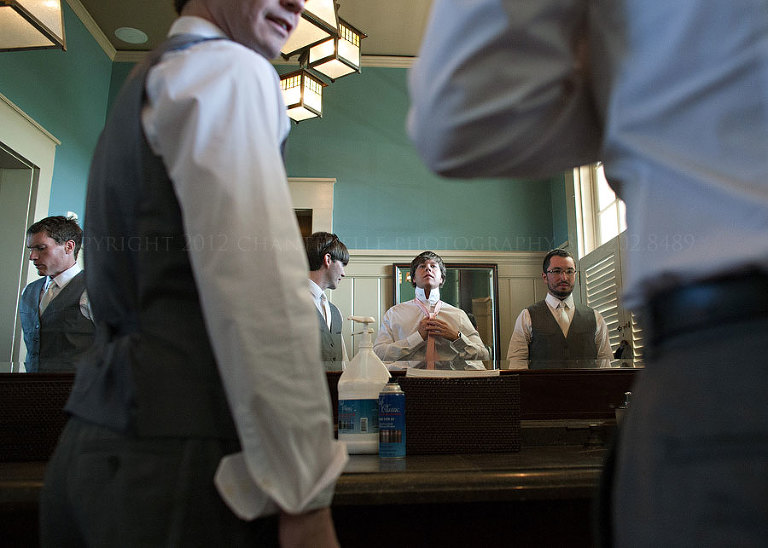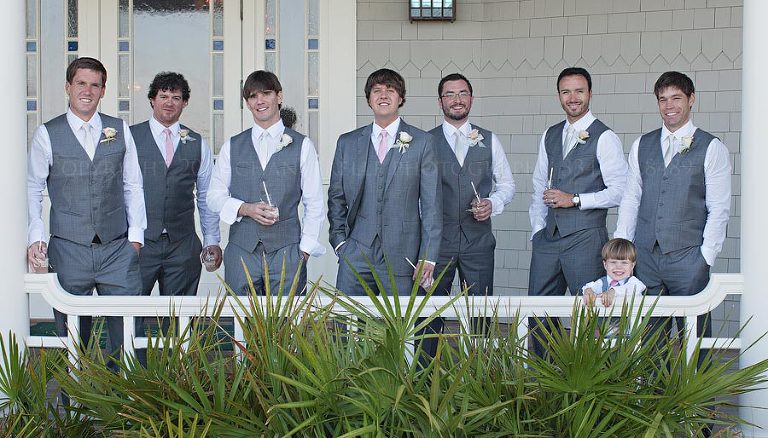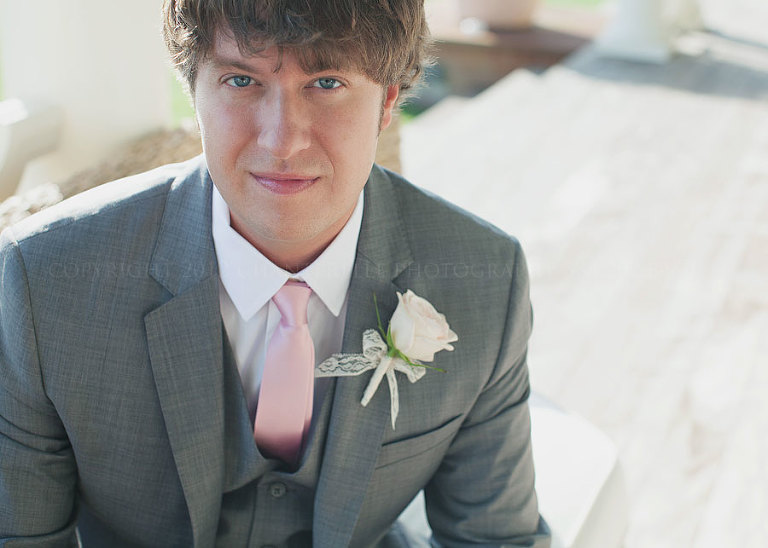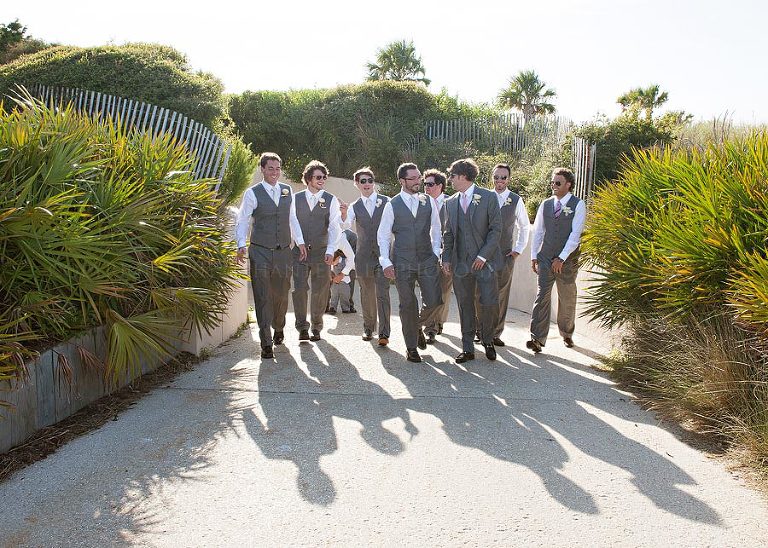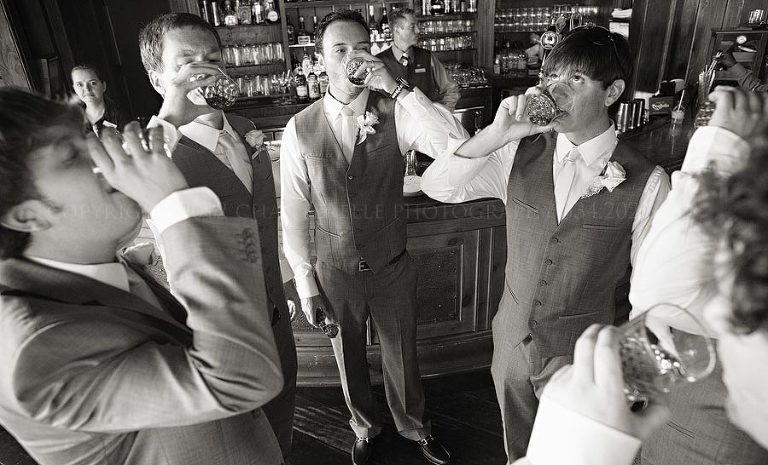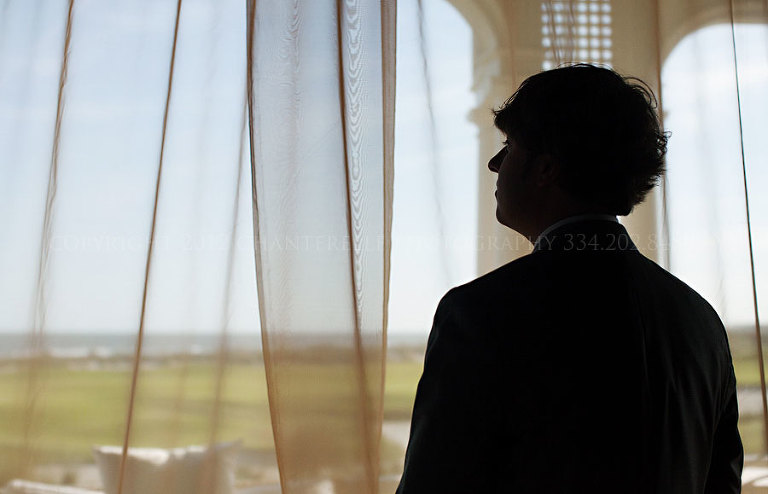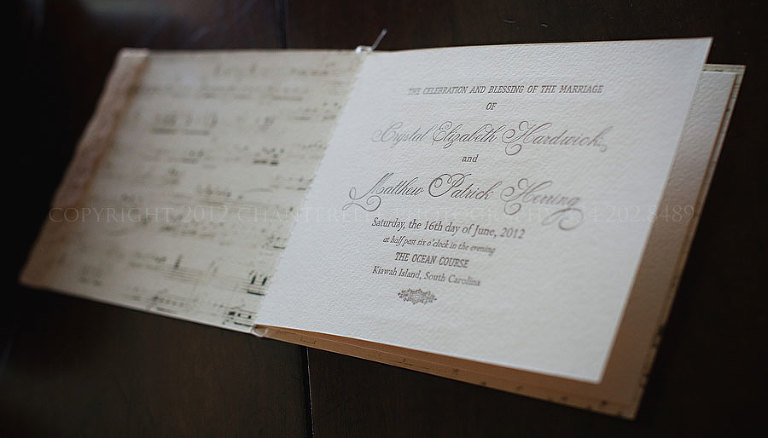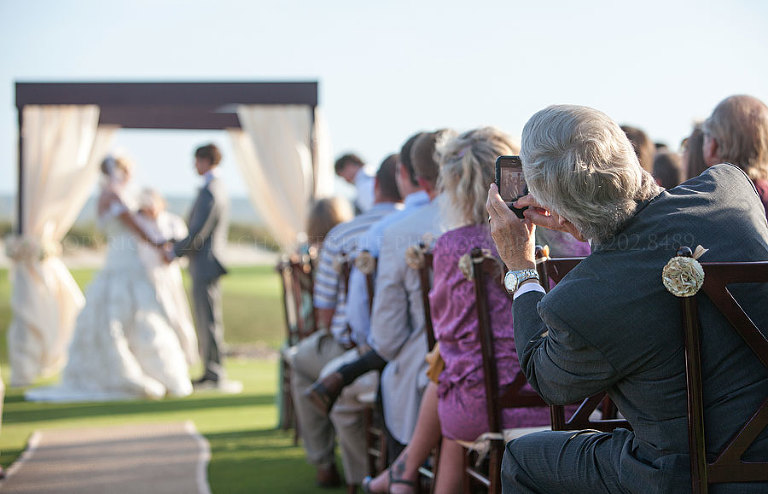 The roses on Crystal's Amsale gown were just stunning: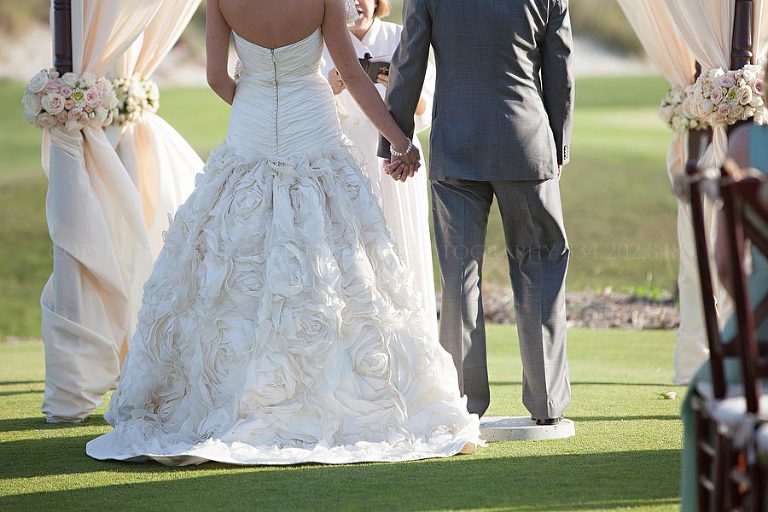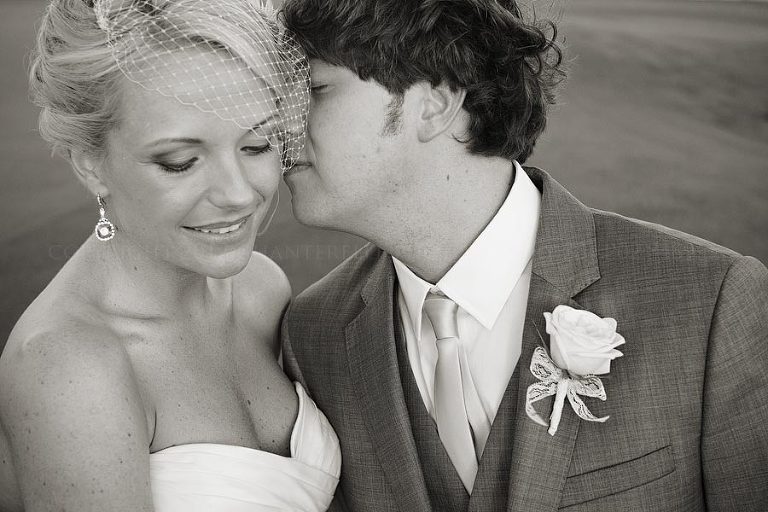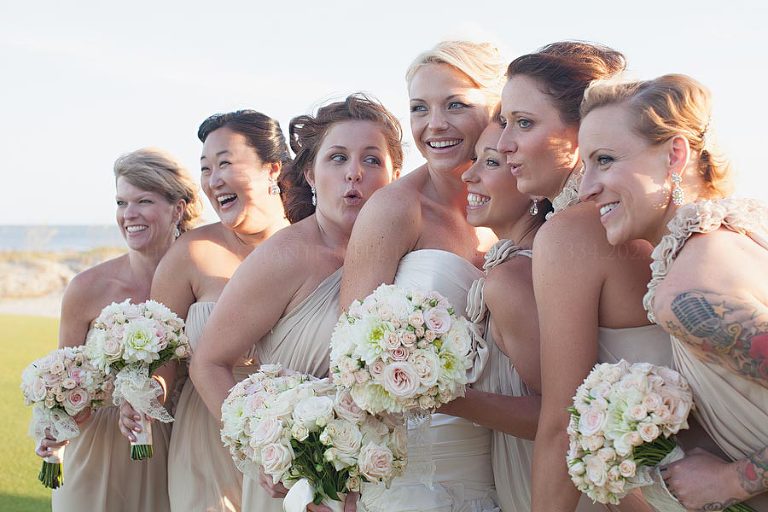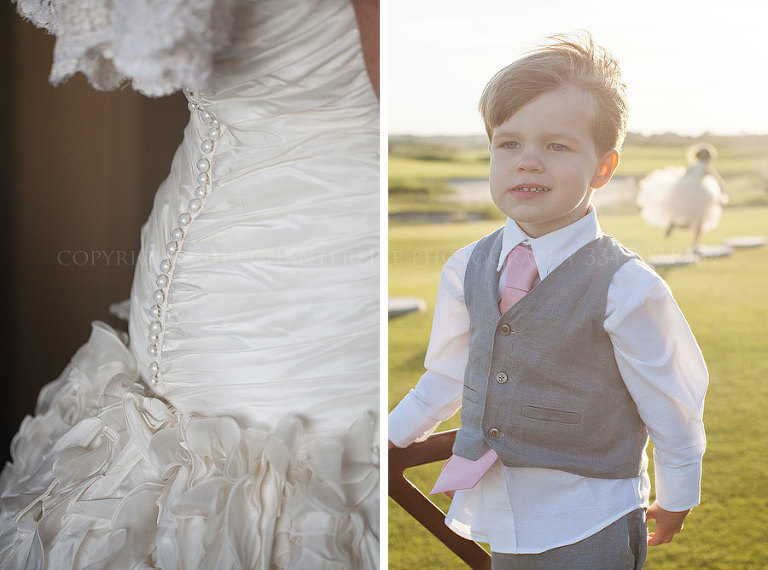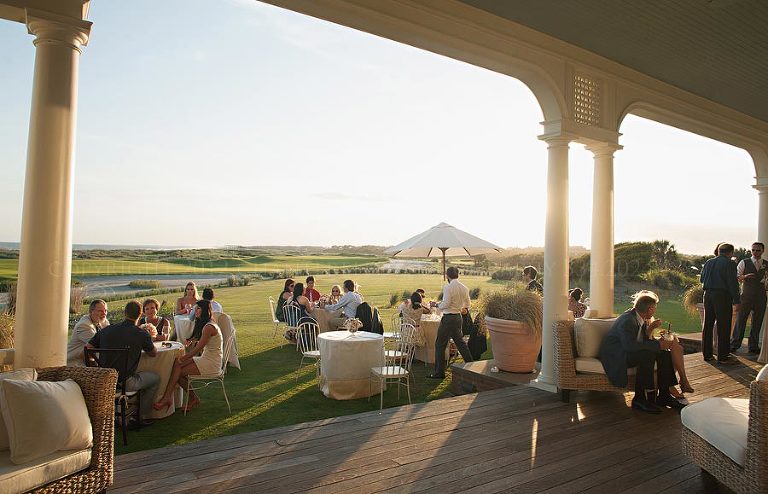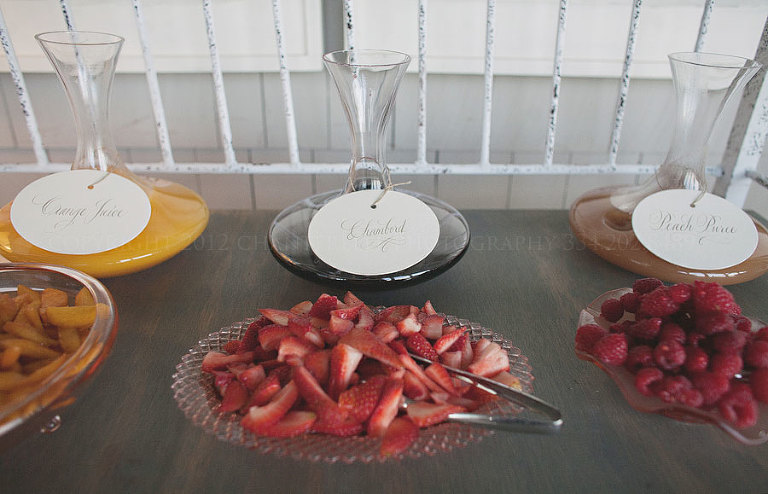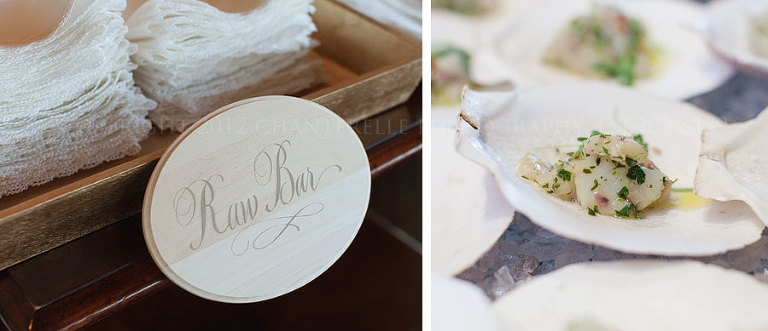 In the ballroom, guests enjoyed candlelit family photographs on display, as well as bananas foster, freshly prepared by the chefs on hand: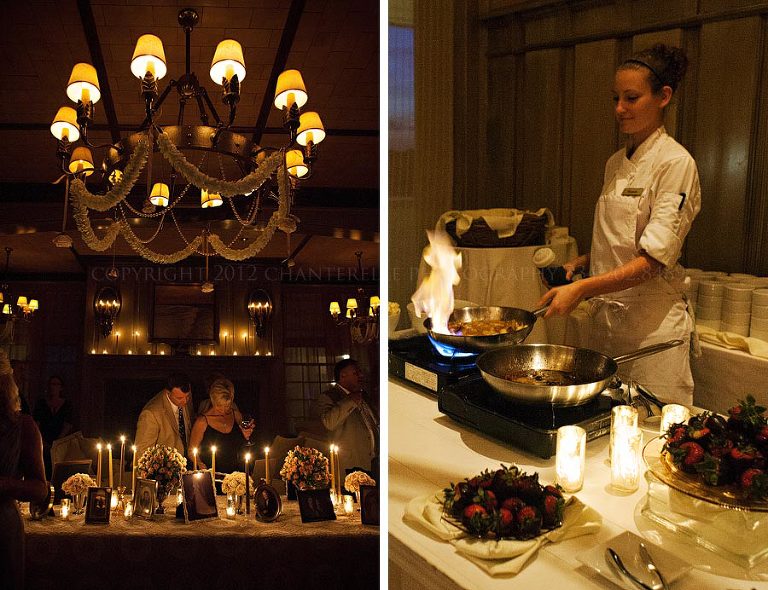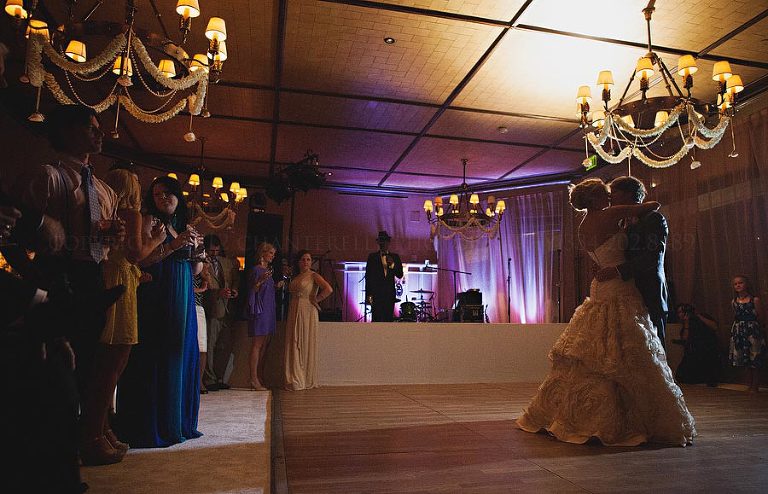 And once they had enough sugar, they could dance to the sounds of the band Who's Bad – which featured not one, but TWO Michael Jackson impersonators: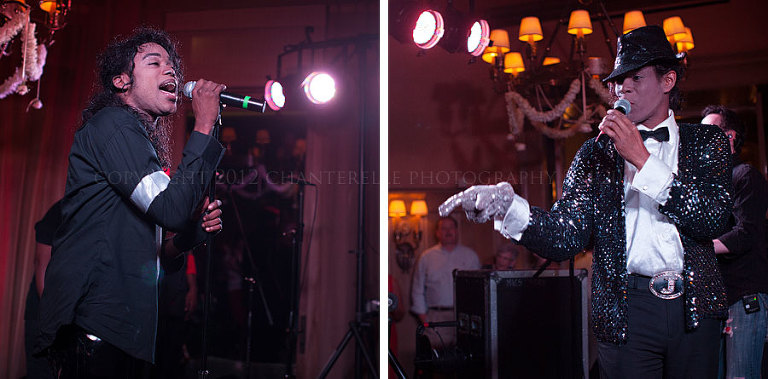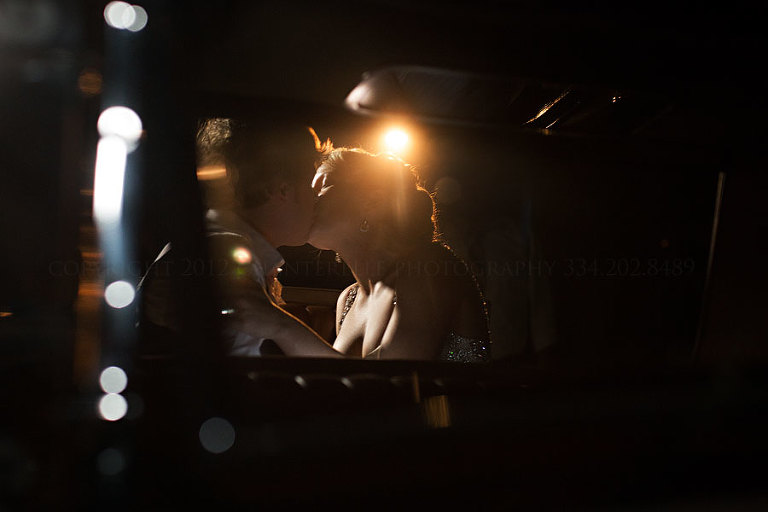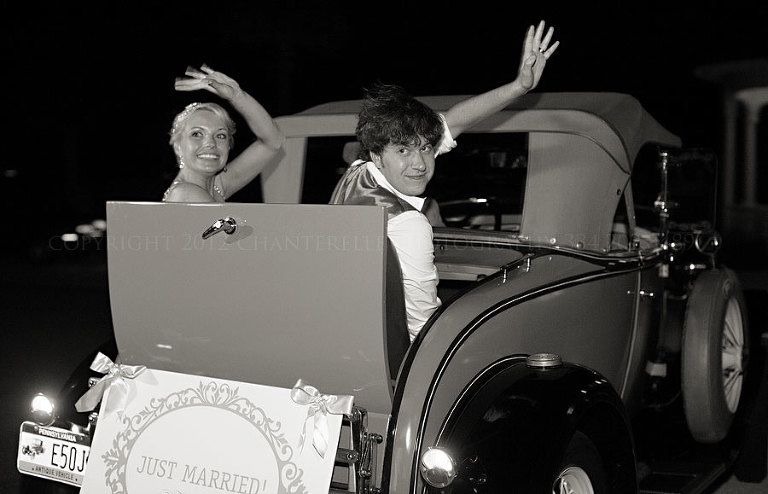 So, the reason for the long wait? I had to hold off on posting these because Virgil had this wedding featured in a gigantic 8 page spread in Charleston Weddings Magazine (check it out on his blog here!). As if that wasn't enough, it was also featured on Style Me Pretty (click here to see it). Congrats my friend, well deserved!