If I had to choose one word to describe Kaitlyn and Chris' wedding at St. Mark the Evangelist, it would be "classic".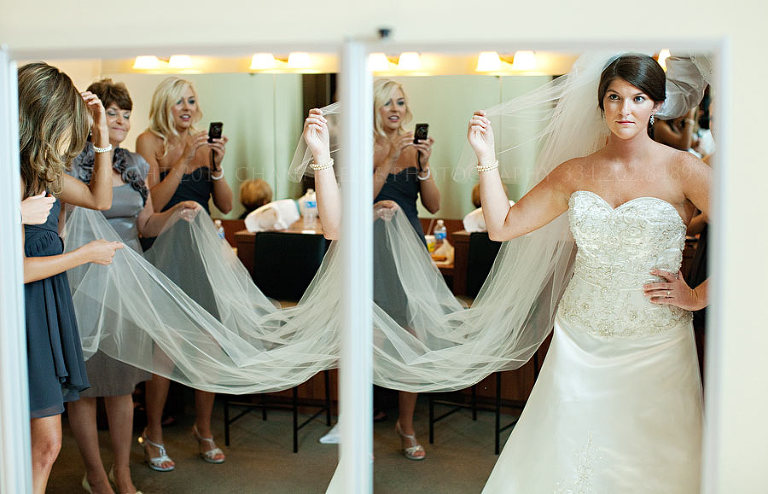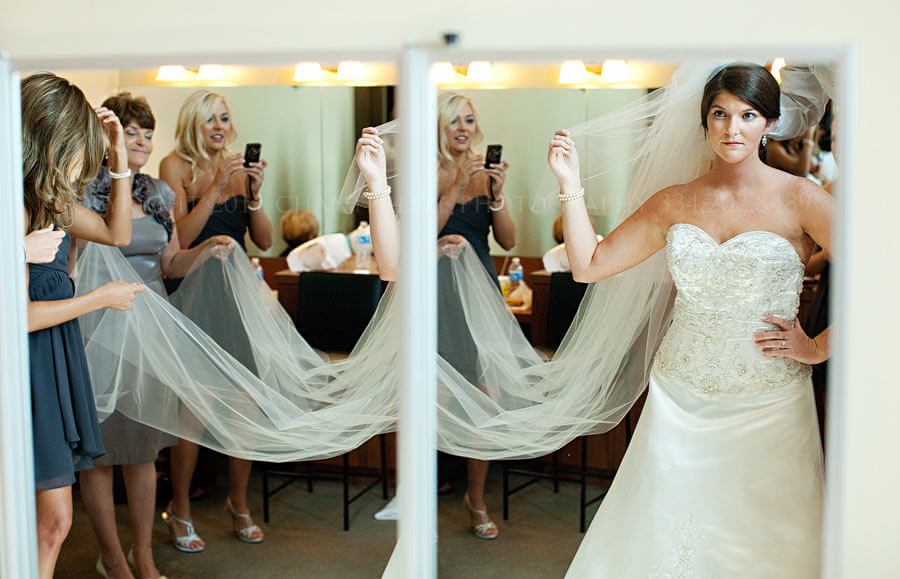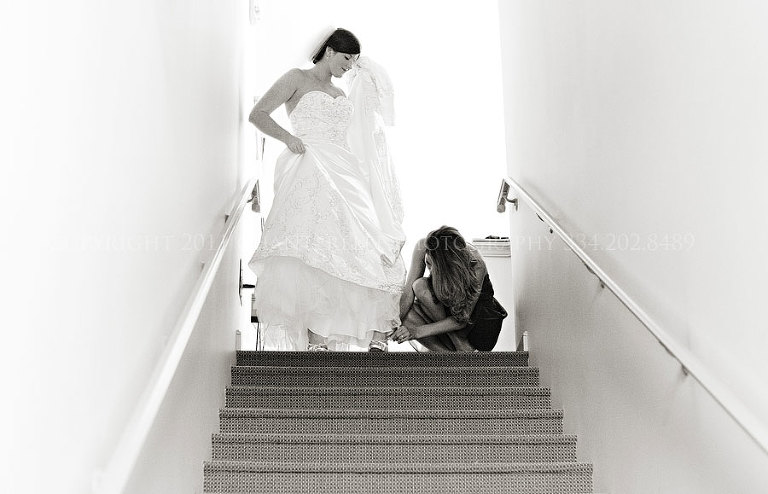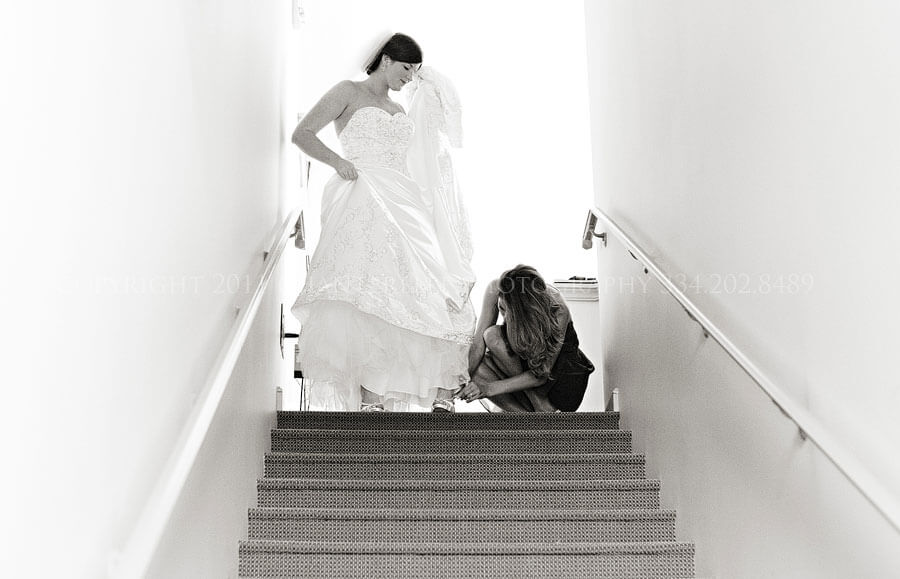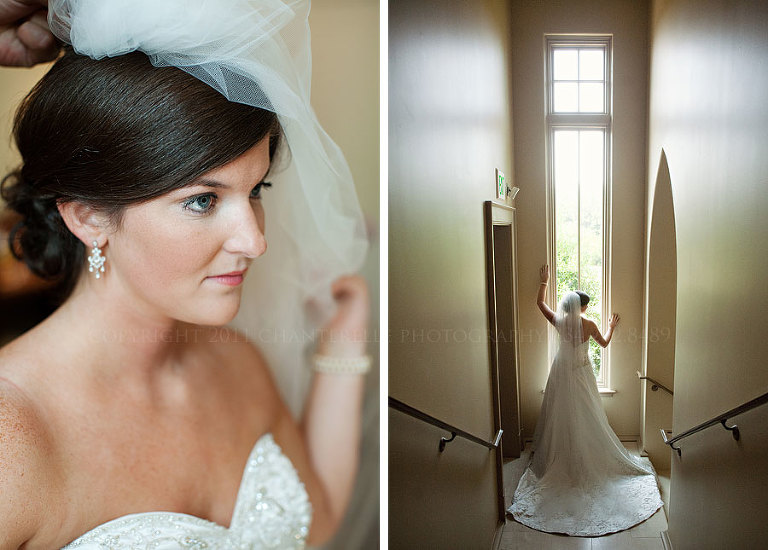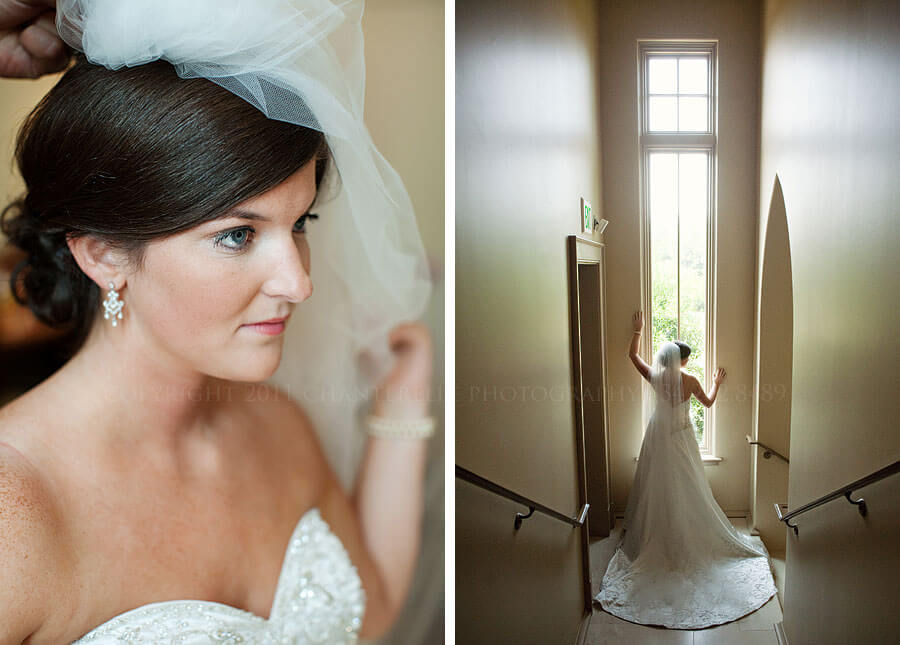 The flowers (by Andy Hopper of KG Designs) went perfectly with Kaitlyn's Allure Bridals gown (from Renaissance Consignment Boutique):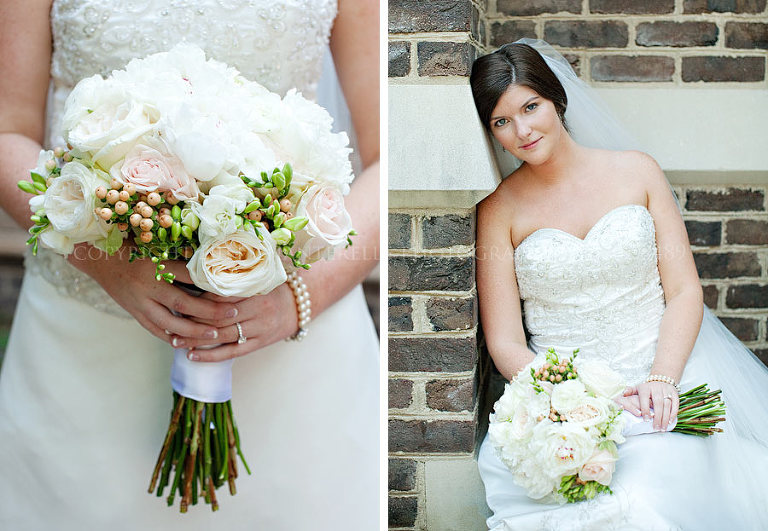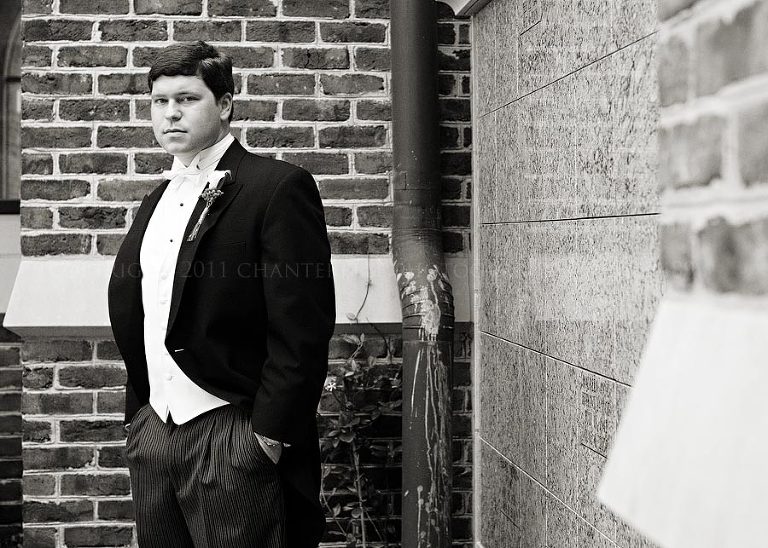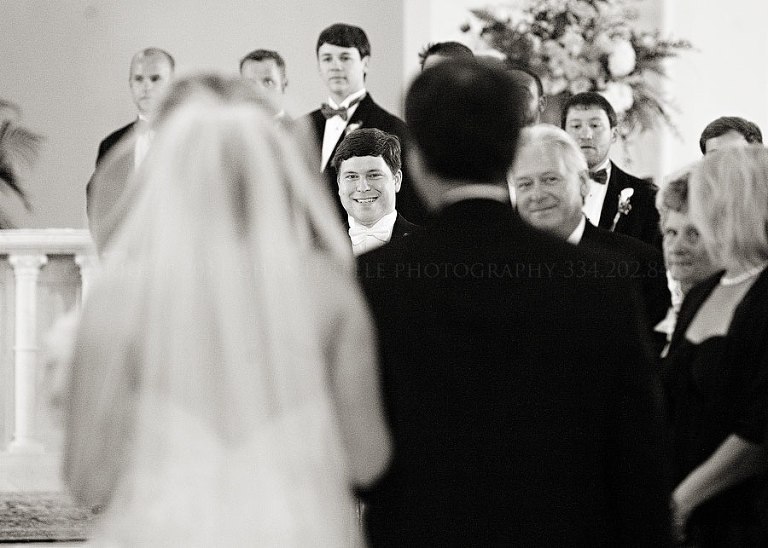 Kaitlyn didn't want her bridesmaids to spend any more than necessary, so she chose the super cute gunmetal grey dresses straight off the rack at Express…on sale for $40!!! Even the shoes were a great buy from Rack Room Shoes for $17. Love it when brides think outside the box!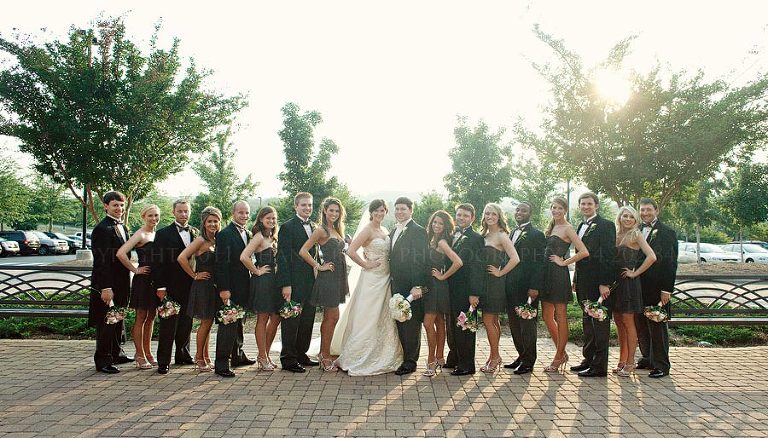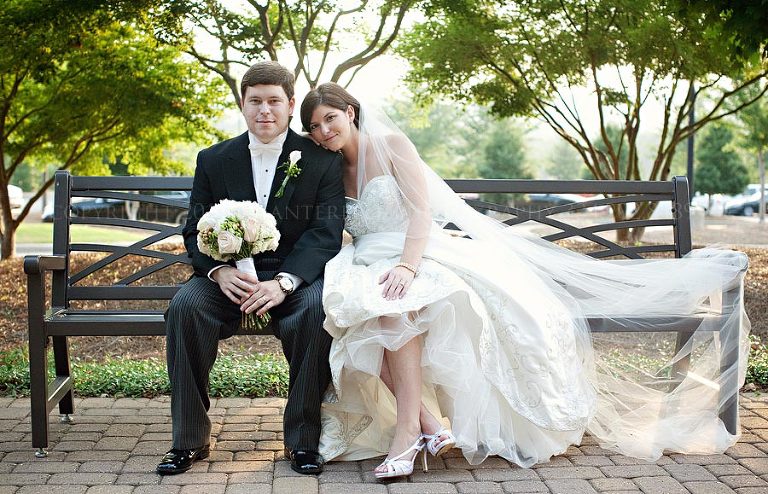 The getaway car (from Vintage Auto) was a 1949 Bentley – special thanks to their videographer Claus Martel, who purposely placed himself where his video light worked best for me, and got the footage he needed at the same time. Teamwork!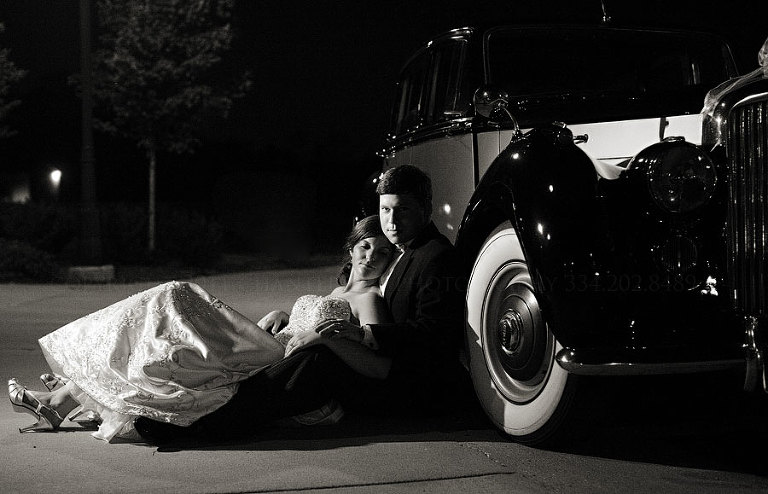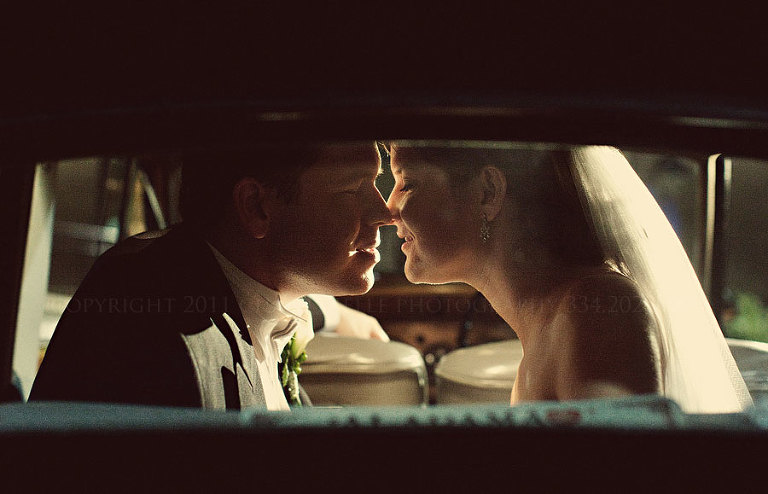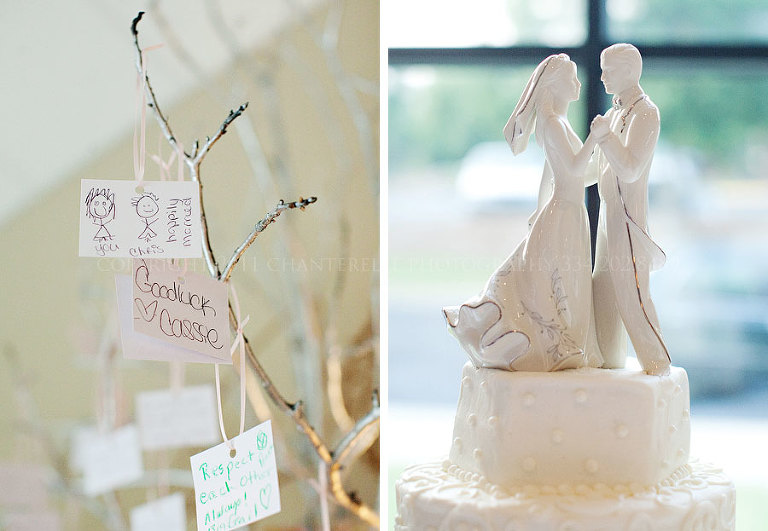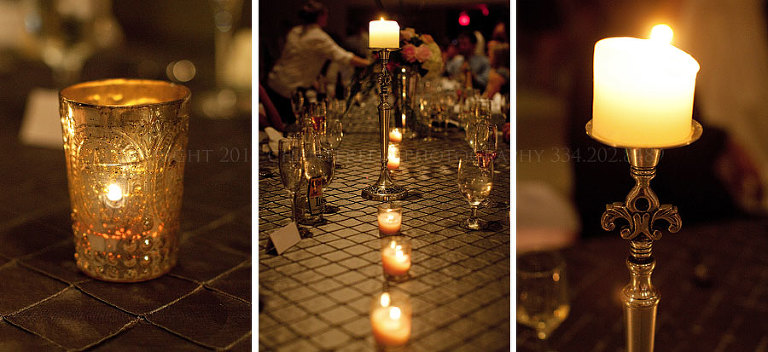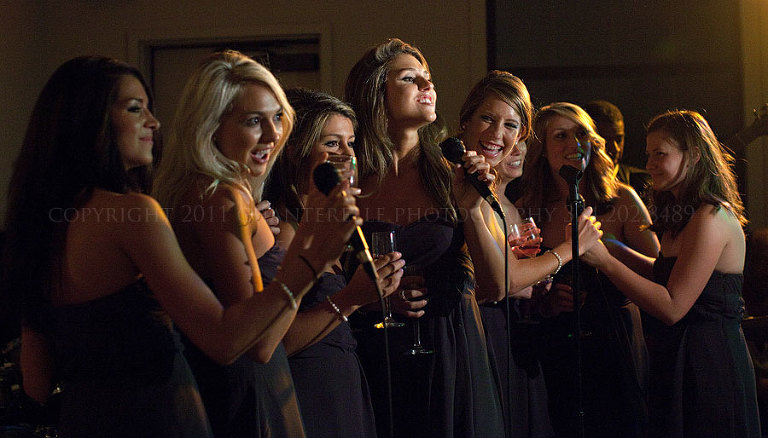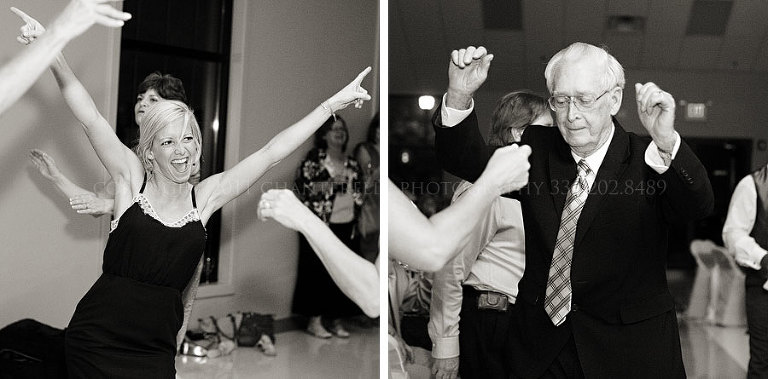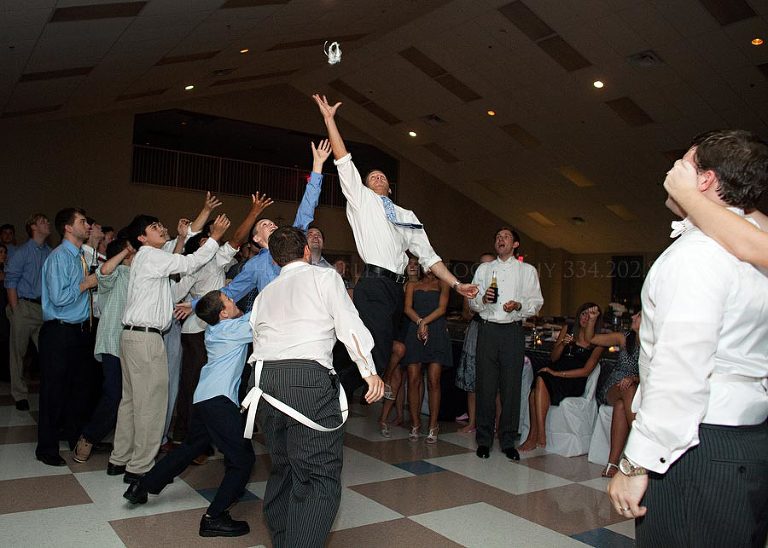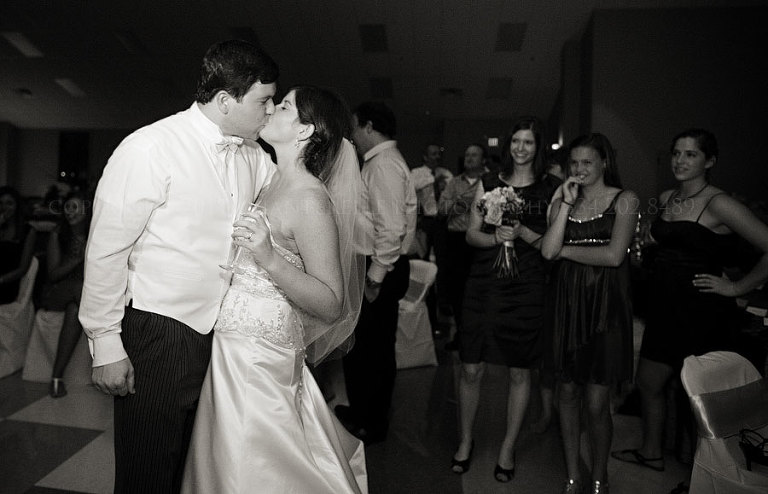 Thanks to Kaitlyn and Chris – I hope Florida was great and married life is as good to you as it has been to your grandparents (who totally made me cry at your reception)!