I first met Megan's mom Lisa many years ago, when she and her family moved from Jacksonville, Florida to Montgomery, Alabama as part of a job transfer. Not too long after that, I met her two daughters, Megan and Caitlin, who were students at Auburn. Who could have predicted that years later, we would all be at Villa Christina in Atlanta, watching Megan get ready to walk down the aisle?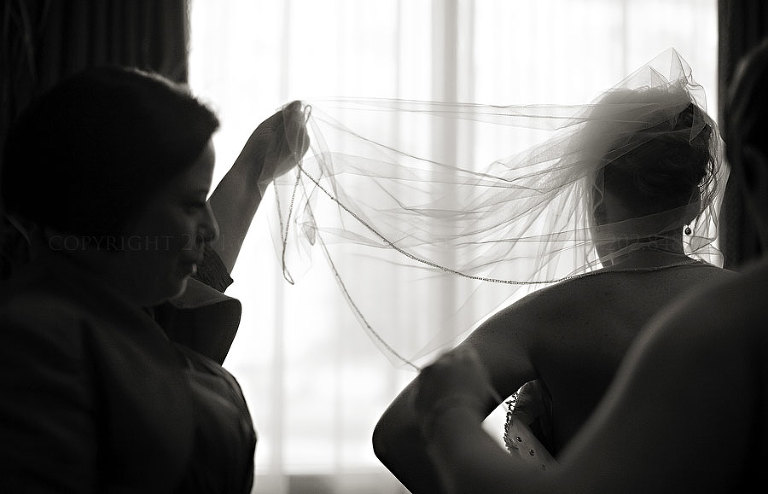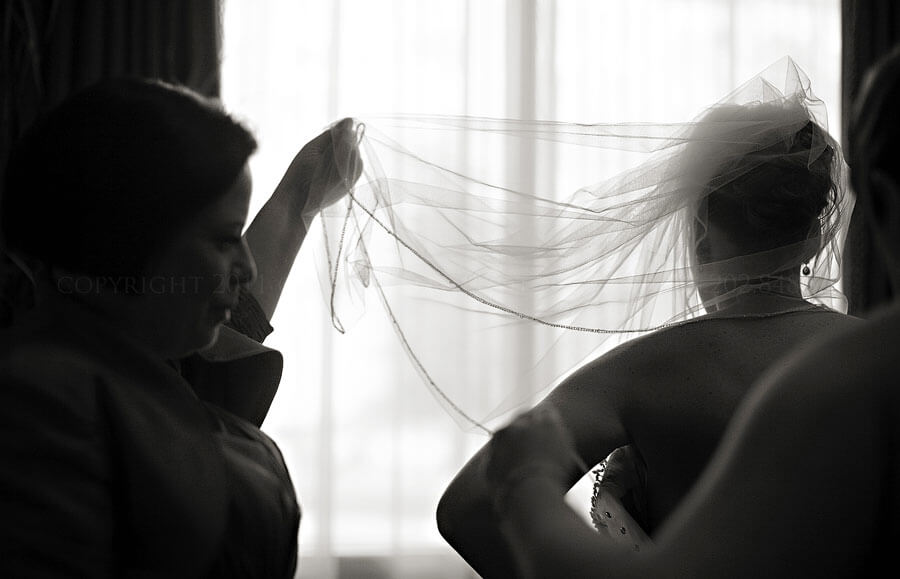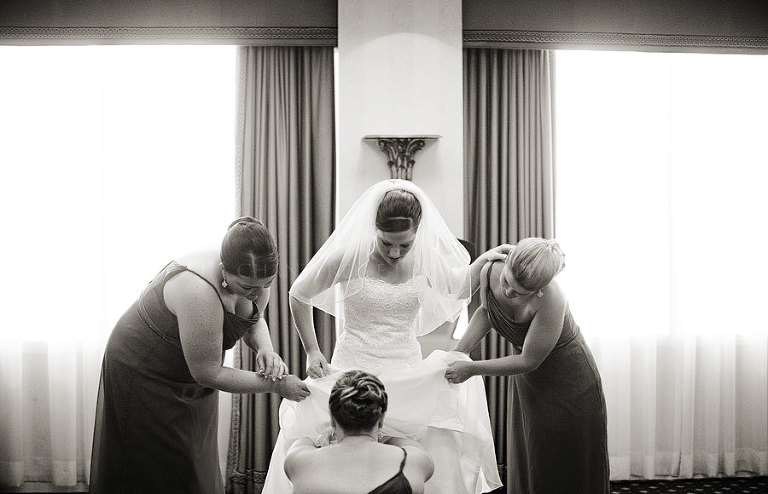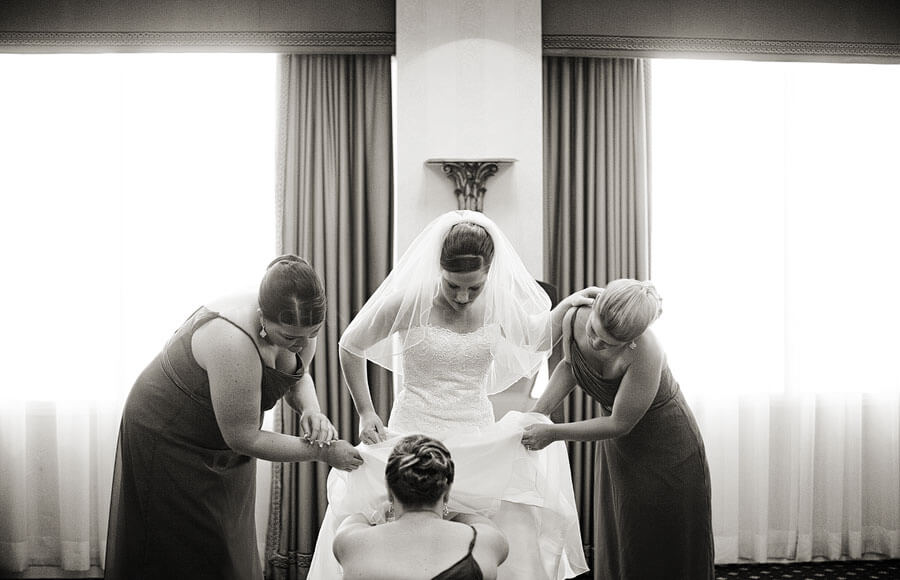 The last time I saw Jorge was during their engagement session, when he wasn't feeling too well. The day of the wedding, I'd say he was feeling pretty good rocking his shades, more than ready to see his beautiful bride: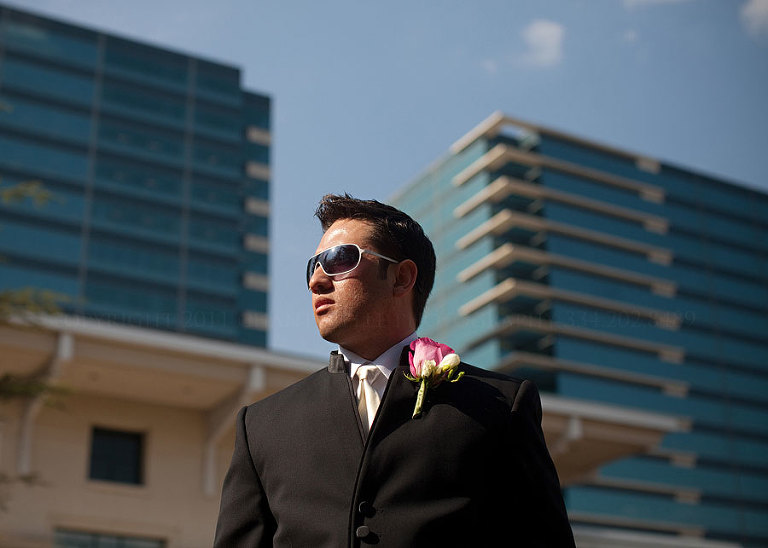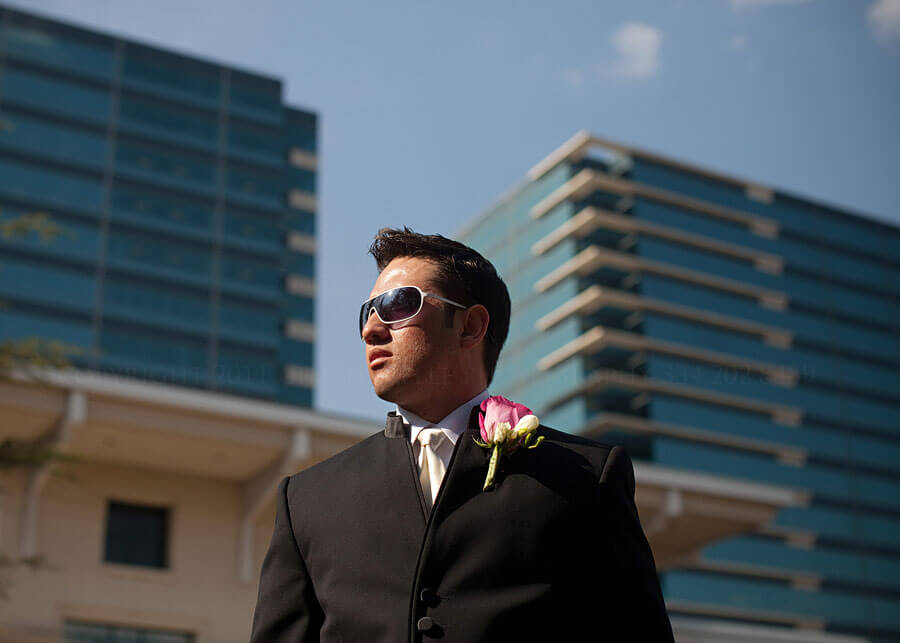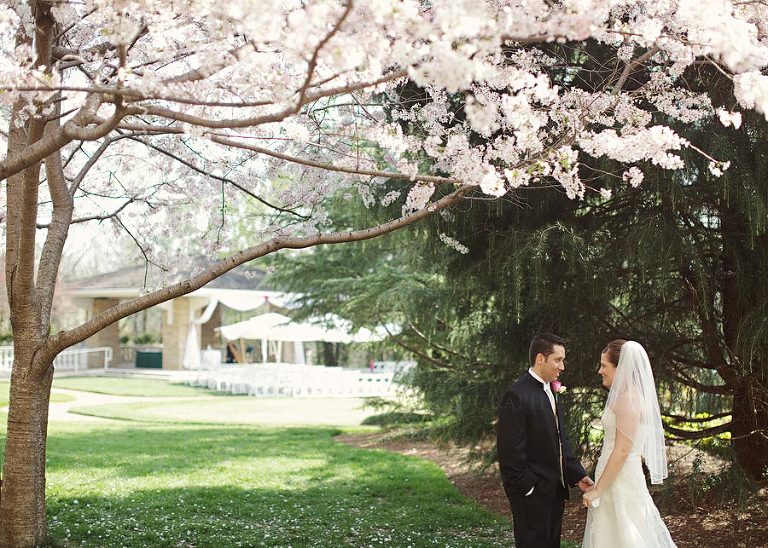 The bride's bouquet, created by Oh! Ccasions, mysteriously went missing early in the day. Luckily, someone was able to track it down before the ceremony!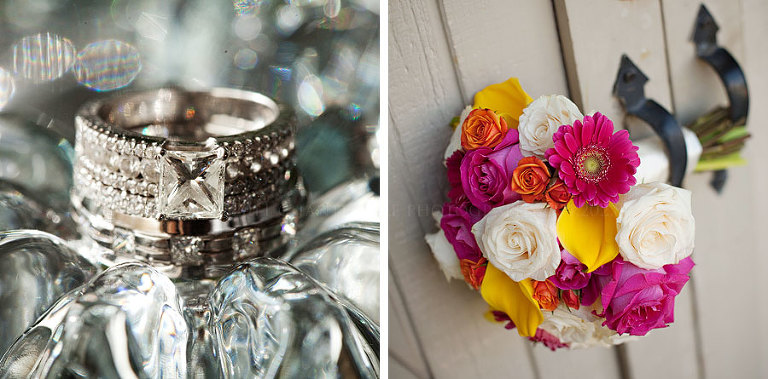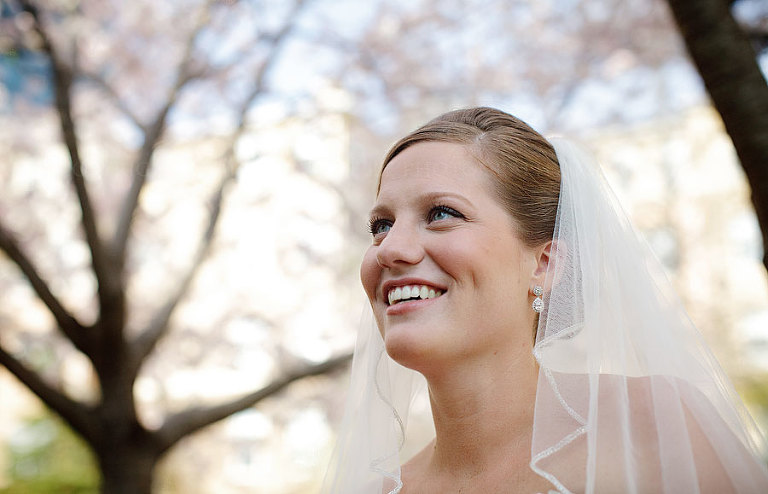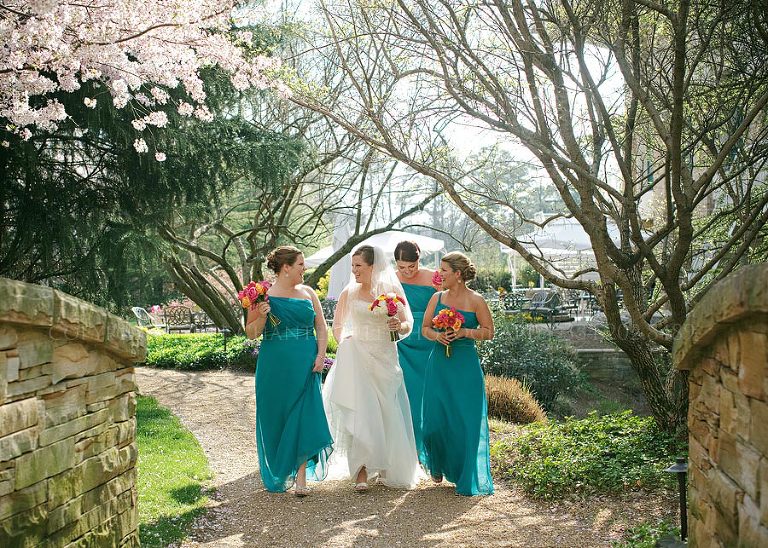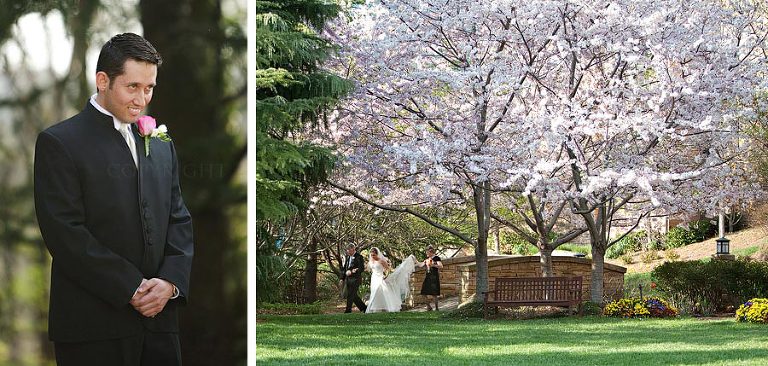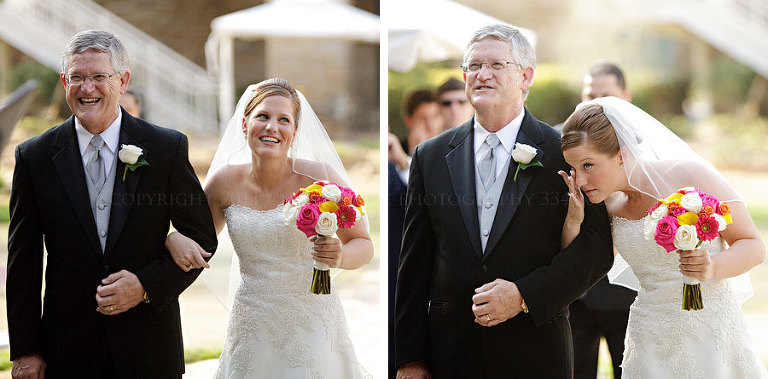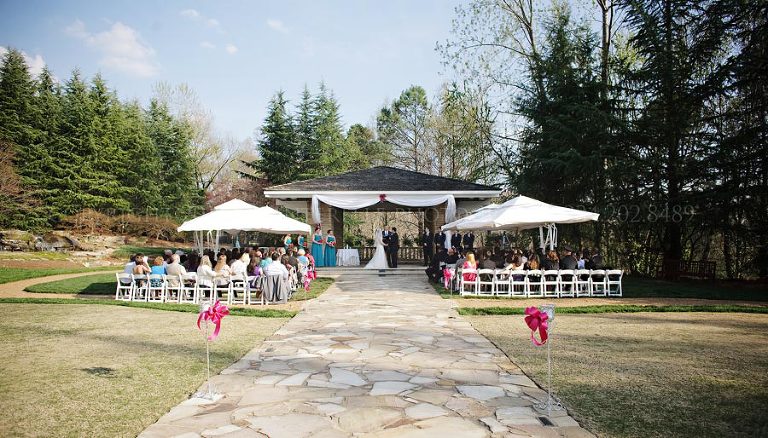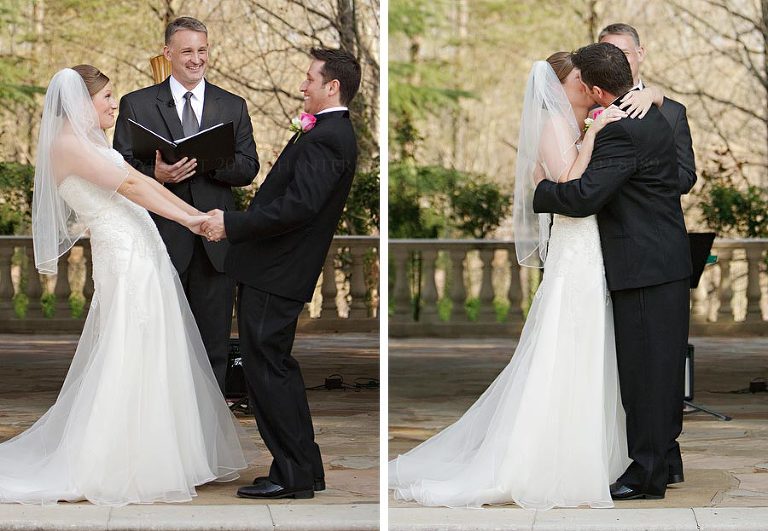 I love how Jorge looks so proud of himself: "Oh yeah, look what I got!"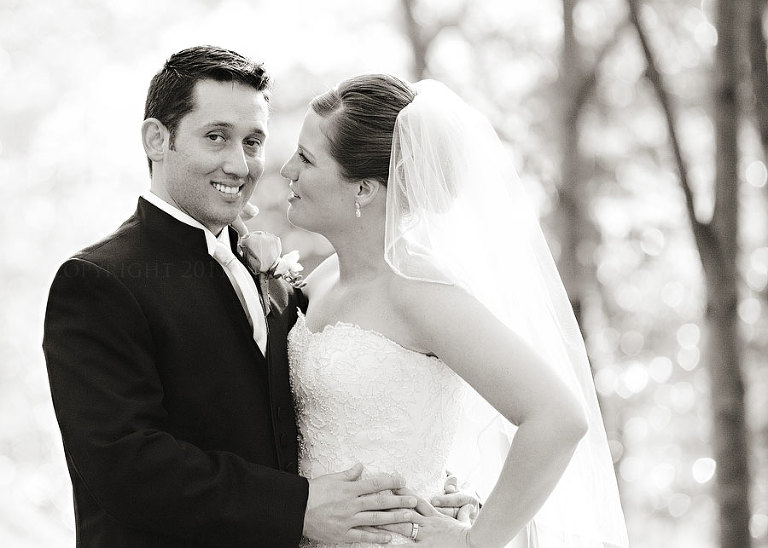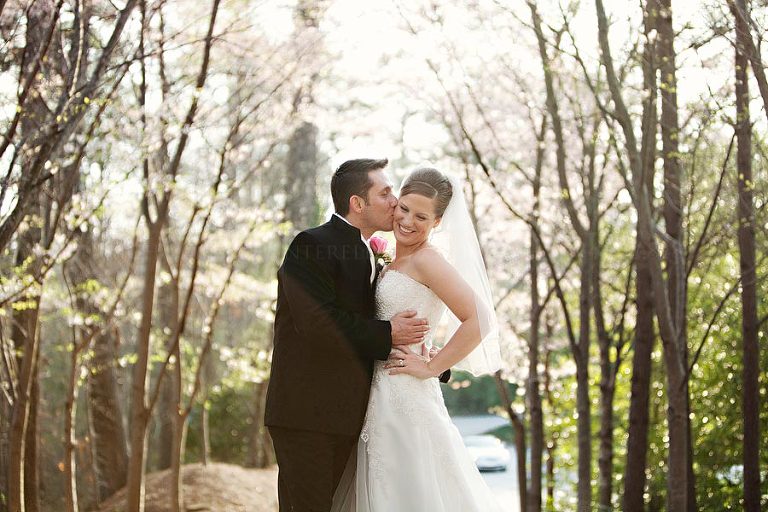 If you think the bride chooses everything, think again – apparently Jorge had a very clear idea of what he wanted the cake to look like, and Villa Christina delivered: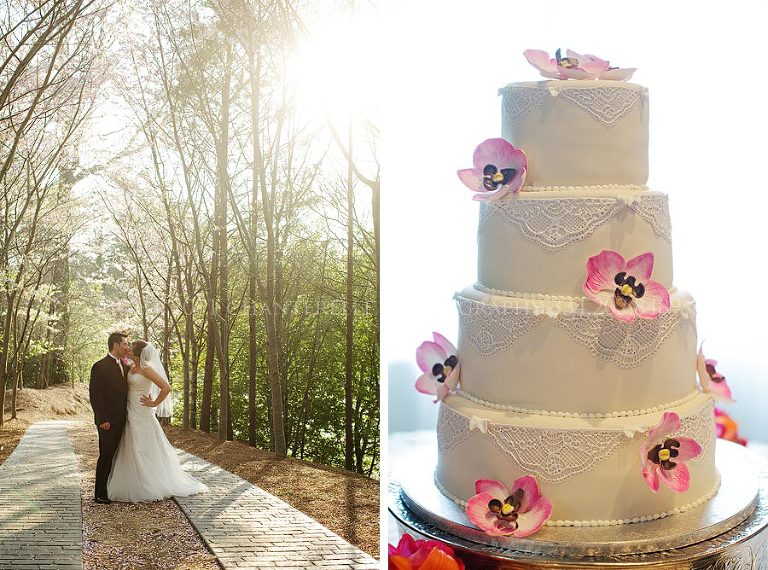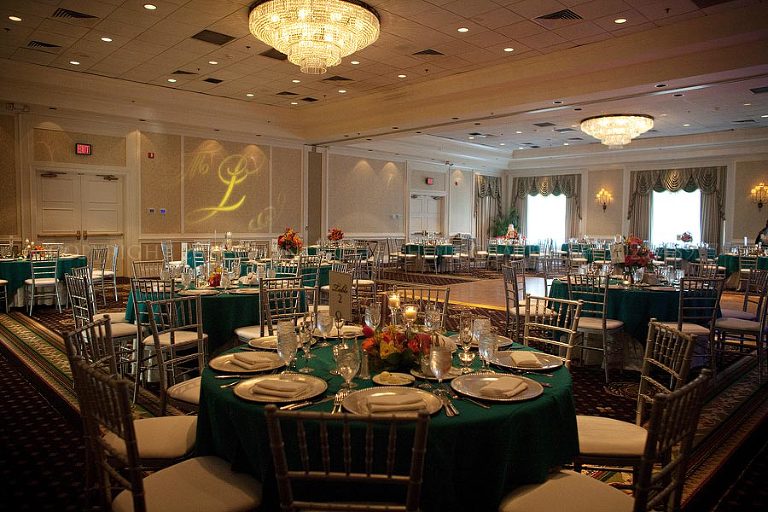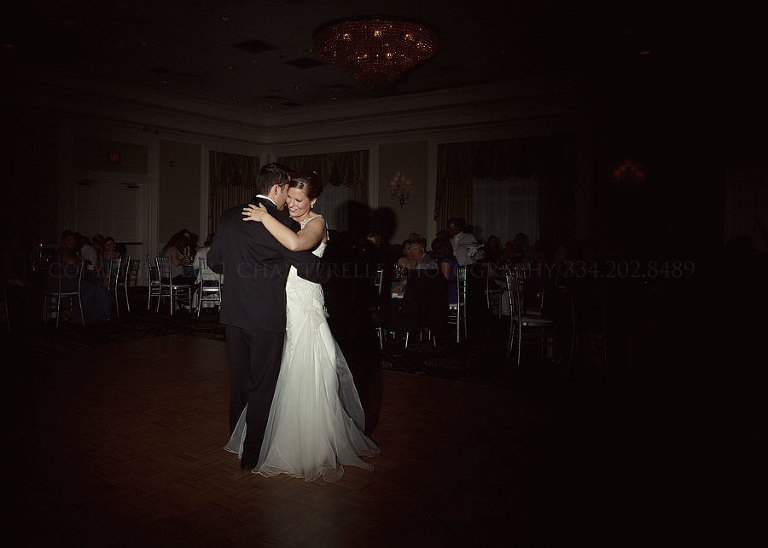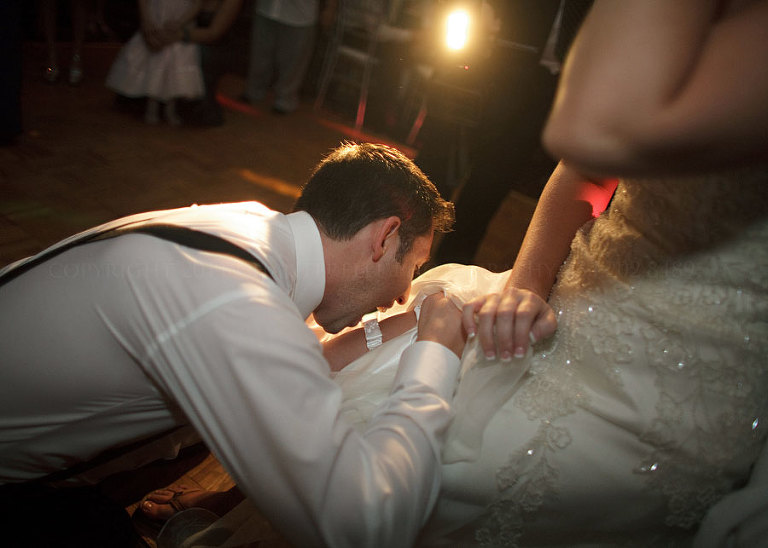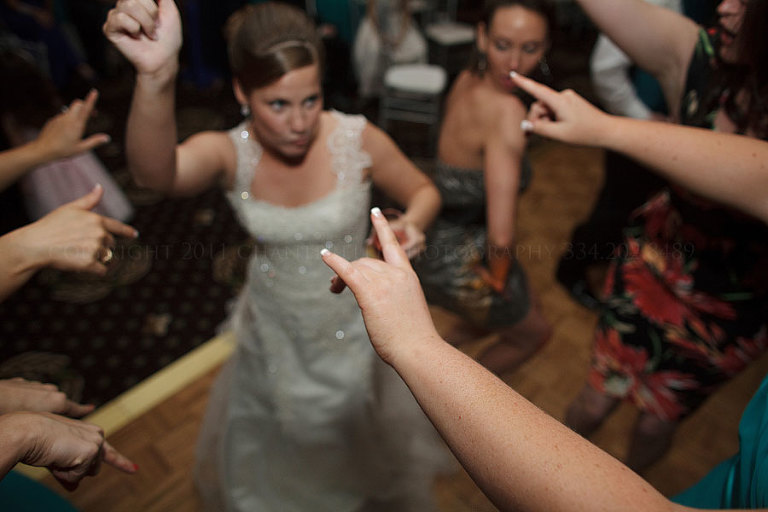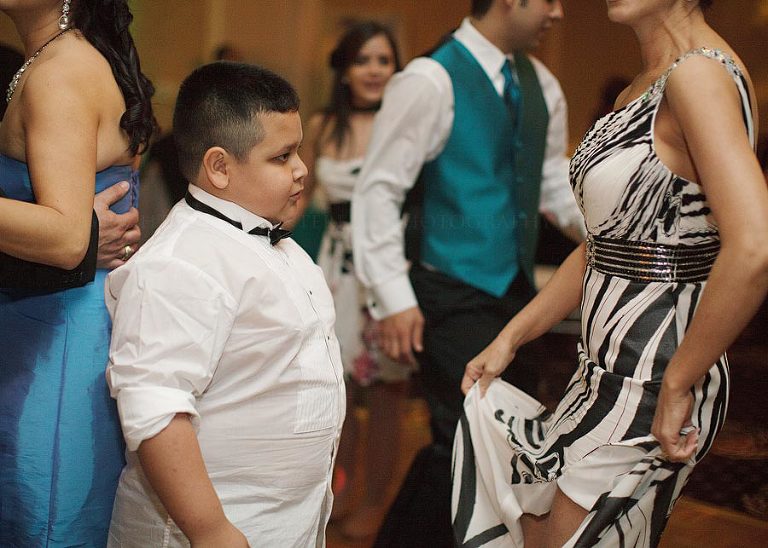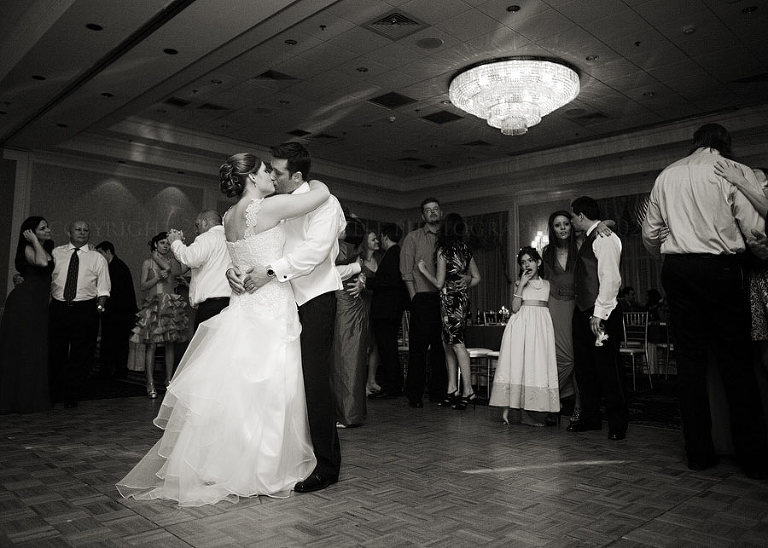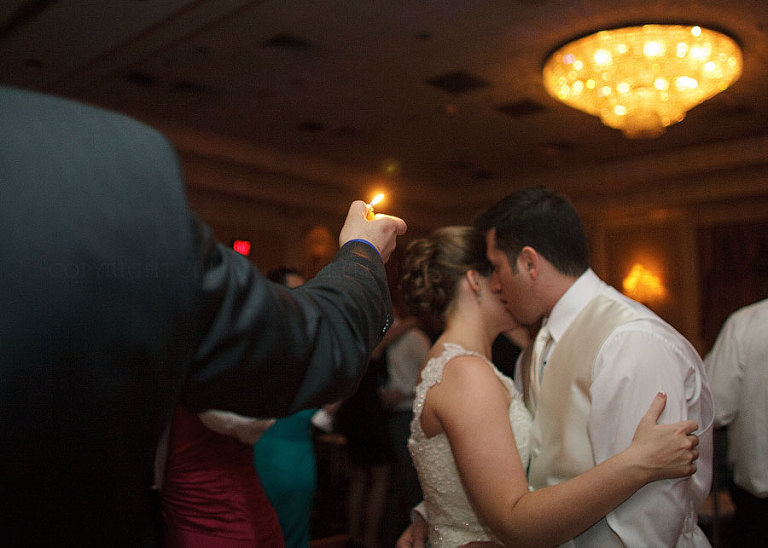 They left through a curtain of bubbles for their honeymoon in Hawaii:
Megan and Jorge – thank you so much and I hope you ate an extra pineapple for me!